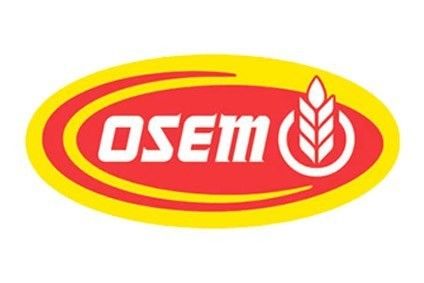 Minority shareholder's in Israel-based food firm Osem have given the go ahead for a merger with Nestle.
In a stock exchange announcement today (17 March), Osem said it was "pleased to announce" that at an annual general meeting the merger had been approved. No further details were disclosed.
The news follows reports earlier this month that a local consultancy had encouraged shareholders to vote against the deal.
In February, Nestle proposed a deal to acquire the remaining shares in Osem Investments for ILS3.3bn (US$840.5m). A deal would give Nestle the remaining 36.3% of Osem as it already holds a 64% stake in the business.
But earlier this month, in a written report ahead of the shareholder vote, local consultancy Entropy said Nestle's proposed takeover of the business undervalues the company.
Entropy said the deal gives Osem an enterprise value of 13.4 times earnings before interest, tax, depreciation and amortisation, compared with an average multiple of 15.6 for Nestle's eight large deals in the past 15 years.
In a stock exchange filing at the time, Osem rejected the argument adding it viewed the deal as "fair".