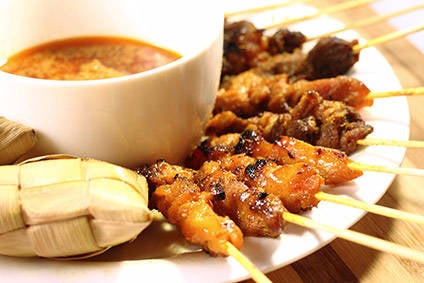 US meat processor OSI Group plans to take a "controlling stake" in privately-owned Dutch firm Baho Food, which supplies convenience foods to 18 markets in Europe.
OSI said the deal, struck for an undisclosed sum, was still subject to the approval of competition officials.
Baho Food operates plants in Germany and the Netherlands. It has five subsidiary companies, Gelderland Frischwaren, Vital Convenience, Henri van de Bilt, Bakx Foods, and Q Smart Life. It sells deli meats, convenience foods and snacks into the retail and foodservice channels. Baho Food's Bakx arm, for example, has private-label contracts with retailers in the Netherlands, Belgium, France and the UK, according to its website.
"Adding Baho Food to our OSI Europe business gives OSI a broader presence in Europe," OSI's president and COO David McDonald, said. "The company's portfolio of products and brands complements OSI's current processing strengths while broadening our capabilities to best serve the evolving needs of our customers."
OSI has a presence in eight countries in Europe, including Germany, where it has six sites.
John Balvers, the MD of Baho Food, is to stay with the business. He said: "With our combined strengths we will be even better able to support our customers in realizing their strategy and offer them a broader product portfolio."