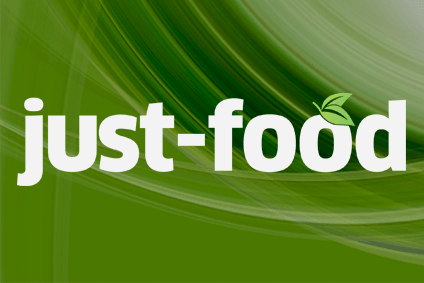 It's been three weeks since the new-look just-food went live. Thank you for your comments; I'm pleased to say the feedback has been positive.
The relaunched just-food brings our industry-leading analysis, opinion and interviews to the fore.
It has introduced pages for specific regions, emphasising our emerging markets coverage.
It is driven by a more powerful and effective search facility to enable you to drill down faster on the information you want.
And, crucially, the new site is better optimised for use on your cell phone and tablet.
The work has taken investment in time and – yes – money, paid for by site memberships.
Those membership fees enable our team of international journalists to pound the streets and press the flesh to bring you the latest developments in the industry and the essential insight on our sector – forming the daily diet of news, analysis, comment and interviews we bring to our subscribers.
Alongside our relaunch, we're providing a cut-price chance for our non-members to sample that diet and enjoy our full menu of content.
For one pound, one dollar or one euro – depending on where you live – you can get complete access to our coverage for 30 days.
For one shiny coin, you can get a taste of the insight and commentary our members enjoy on a daily basis.
Since our relaunch three weeks ago, for our subscribers we have – to select a few highlights – provided an in-depth look at the food market in the Middle East; analysed the challenges facing food manufcaturers operating in Venezuela, shone the spotlight on Hillshire Brands' proposed acquisition of US peer Pinnacle Foods and dissected Mondelez International's decision to focus on snacks.
In the days ahead, our subscribers-only coverage will include:
– Interviews with the CEOs of UK meat products supplier Cranswick and UK dairy business Adams Foods. Part one of our interview with Cranswick CEO Adam Couch was published yesterday.
– Detailed coverage of this week's Food & Drink Trends & Innovations conference in London
– An analysis of China's biscuits market
– Data on the top ten most-chosen brands in the BRICs
– The latest developments in Vietnam's food sector
– A discussion of the impact Amazon could have on the food industry
– And reports back from the Free From Food expo in Brussels.
One shiny coin and a few details on this page and will you be able to feast on this smorgasbord of industry-leading coverage of the international food sector.