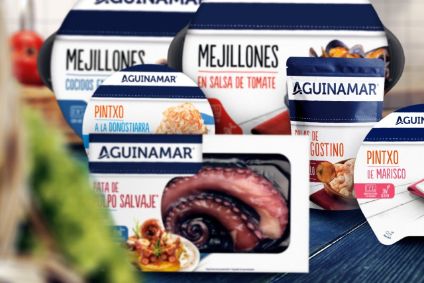 Angulas Aguinaga, the Spain-based seafood group, has a new, private-equity, majority shareholder in the shape of PAI Partners.
Terms were not disclosed but the deal will leave PAI owning 51.1% of Angulas Aguinaga, which markets products under brands including Aguinamar and La Gula del Norte.
PAI's investment in Angulas Aguinaga, announced today (9 November), came on the same day as the private-equity firm revealed it had also acquired two UK manufacturers of chilled-food products, Addo Food Group and Winterbotham Darby.
Angulas Aguinaga has been controlled by Spanish private-equity firm Portobello Capital since 2006. PAI said it had acquired its stake from Portobello and the founding family. Under the deal, Portobello and the founding family will reinvest in the company and continue to hold a combined 49.9% stake.
In 2019, Angulas Aguinaga generated a turnover of EUR220m (US$260m). At the start of this year, the company announced the purchase of a majority stake in Riunione Industrie Alimentari, a salmon business in Italy. Angulas Aguinaga is aiming to double that level of turnover by 2025.
A statement from PAI said the private-equity house will "contribute its extensive international resources and its long-standing experience in the food market to accelerate this new strategic business plan".
PAI said it would look to "support the company in the reinforcement of its already well-known brands; in the expansion of its product offering through the launch of new categories; and in its commitment to internationalisation, with a focus on Italy and France".
Ignacio Muñoz, the former Procter & Gamble executive who became CEO of Angulas Aguinaga in 2016, said the company was "very excited about the future that lies ahead", arguing the investment from PAI would "help us activate a new phase in our development"
Muñoz added: "We are grateful that the current shareholders are also staying on board to accompany us on our growth path in the coming years."