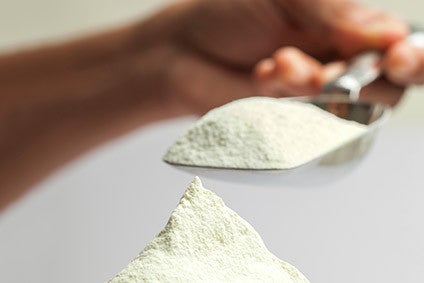 A venture in Pakistan involving Japanese dairy major Morinaga Milk Industry Co. has started production at a new infant-formula plant.
NutriCo Morinaga (Private) Ltd., a venture between Morinaga, Pakistan conglomerate ICI Pakistan and another local firm, Unibrands (Private) Ltd., have set up a facility in Sheikhupura in the east of the country, 30 miles from Lahore.
"The start of commercial operations at the NutriCo Morinaga plant is yet another testament to the commitment of ICI Pakistan Limited and its subsidiaries to contribute to economic growth, attract foreign investment and improve lives as we look forward to providing quality nutrition, which adheres to the best global standards, to children across Pakistan," Asif Jooma, the chief executive of ICI Pakistan and chairman of NutriCo Morinaga, said.
The project to set up the facility, which has a capacity of 12,000 tonnes a year, cost PKR5.5bn (US$35.5m).
ICI Pakistan is part of Yunus Brothers Group, a Pakistan conglomerates with interests in cement, textiles, power generation and commodity trading.