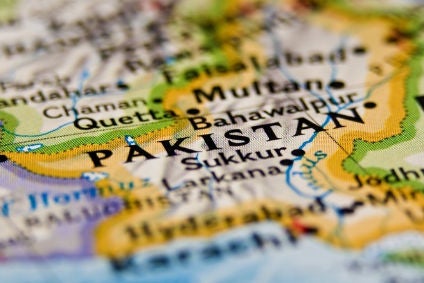 Pakistan's competition watchdog has concluded public-private partnerships should be established in the country's meat sector to address "ineffective" district price and quality monitoring, which it claimed results in high prices and low quality.
"Meat production in Pakistan is mostly an unregulated informal activity. The meat industry is marred with many challenges including the low yield per animal, poor animal feed, lack of awareness among livestock breeders related to breeds and veterinary care, and disease control. Also, poor slaughtering methods and lack of accessibility to the Animal Mandis (markets) leads to low quality of meat products and excessive pricing," the Competition Commission of Pakistan concluded in its study of the sector.
The CCP added animal smuggling to Afghanistan is also having an impact on the availability and affordability of meat.
The regulator called for the establishment of new slaughterhouses and improvements to existing facilities, as well as improved market access. In order to achieve these objectives, the regulator suggested a public-private partnership to operate government slaughterhouses would prove effective.
The CCP also recommended regulated "price setting" to take place every six to twelve months.
The Pakistan government also noted growing global demand for halal meat, suggesting changes to the way its meat sector operates would open the door for exports. "The demand for halal meat has been growing globally. Pakistan produces 100% halal meat and export of halal meat and meat products can be a significant source of foreign exchange earnings."