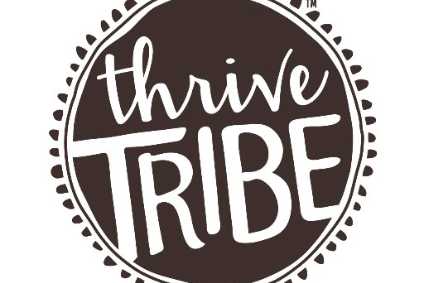 US paleo snack maker 1908 Brands' Thrive Tribe label has teamed up with US supplements firm MegaFood to launch a "nutrient-dense" snack bars range.
The partnership is in response to demand for on-the-go snacks, particularly in the natural products space, the companies said. The new Thrive Tribe and MegaFood paleo bars will provide "the benefits of whole food nutrition from organic turmeric, organic oranges and beets".
The snack bars come in four different flavours – Dark Espresso, Chocolate Almond, Cranberry Cashew and Apricot Pecan. All are made with fruits, nuts, seeds and nutrients. They are paleo, gluten-free, vegan, non-GMO and grain-free, the companies said.
MegaFood CEO Robert Craven said: "This partnership exemplifies MegaFood's mission to improve more lives by keeping with our commitment to deliver authentic nourishment, not just in vitamins and minerals, but also in the fortified food space. We look forward to introducing the MegaFood brand to Thrive Tribe consumers through this line of delicious snack bars."