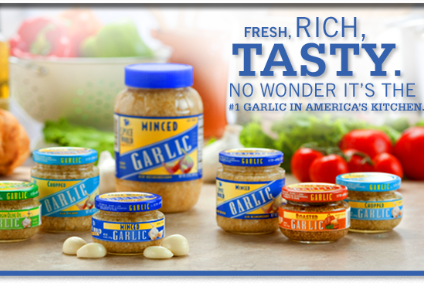 US private-equity firm Palladium Equity Partners has made an undisclosed investment in Florida-based Spice World through one of its affiliated funds.
Spice World manufactures spices under its namesake brand and various forms of garlic for US grocery chains, club stores and distributors. Located in Orlando, the company was founded in 1949 and is run by the Caneza family.
Palladium, which has US$2.5bn of assets under management, outlined its investment strategy as seeking to "acquire and grow companies in partnership with founders and experienced management teams by providing capital, strategic guidance and operational oversight".
The New York-based fund said it will work in partnership with Spice World's management to expand its market reach, create new products and look for potential acquisitions in the spices category.
Palladium's latest purchase adds to previous deals in the food space. It also owns snacks companies Kar's Nuts, Sahale Snacks and Wise Foods, along with Hispanic refrigerated foods maker Del Real Foods. It also has Teasdale Foods, a producer of bean and hominy products, and Castro Cheese under its wing.
Adam Shebitz, the PE firm's managing director, said the investment is "consistent with our strategy of partnering with founder and family run businesses to support their growth objectives".
Spice World's chief executive, Gary Caneza, added: "We view the partnership with Palladium as a great opportunity to continue doing what we have enjoyed in our nearly 70 years of operations – serving our customers. Our family is excited to work alongside Palladium to achieve our growth plan while maintaining our core values."