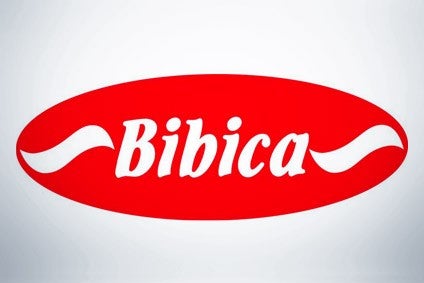 Vietnamese agri-food business Pan Group is to take full control of local confectionery company Bibica, it has announced.
Pan has confirmed on its website and through a regulatory filing it is to buy a 49.3% stake in Bibica, having already owned 50.07% of the business through its subsidiary Pan Food.
Hanoi Stock Exchange-listed Pan first bought into Bibica in 2015, taking a 42.3% stake, before upping its holding in 2017.
Now it plans to acquire a further 7.7m Bibica shares for a total price of VND527.46bn (US$22.7m). It will be buying out other Bibica shareholders, including Korean conglomerate Lotte.
Hi Chi Minh City-based Bibica makes products including pie cake, sponge cake, biscuits, cookies, chocolates and hard candy. It also provides sugar-free chocolates, and confectioneries, low GI instant cereals and baby food. It exports its products to the US, South Africa, Japan, Singapore, the Philippines, Cambodia and Taiwan.
A Pan spokesman, quoted on DealStreetAsia, said that after the acquisition it will focus on "technology investment and brand marketing to help Bibica become the leading confectionery company in Vietnam and the region".
Pan, established in 1998, is one of the largest agriculture companies in Vietnam and it also manufactures food products. It has total assets of VND9.4trn and its major shareholders include Singapore's GIC.