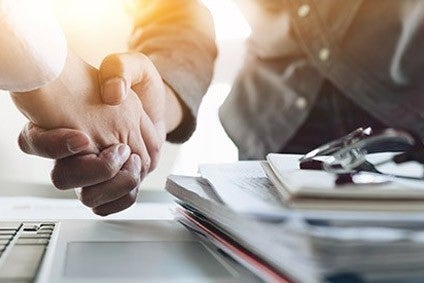 Seneca Foods, the US packaged fruit-and-veg supplier, has snapped up the glacé fruit business from local peer Paradise.
In a statement issued by Paradise, the company said the deal was part of a plan to eventually sell all its assets. Florida-based Paradise also has interests in plastics and property.
Randy Gordon, Paradise's CEO, said: "After exploration of a range of strategic alternatives, the board determined that this all-cash transaction and the sale of our other assets offers the best opportunity for return for Paradise Inc. and its shareholders."
Through the assets sold, Paradise produces candied fruit for sale to manufacturing bakers and retailers for use in home baking.
Paradise said the terms of the deal would see it process, manufacture and package products for the fruit business sold to Seneca. The co-packing agreement covers the 2019 season, Paradise said.
just-food has contacted Seneca for comment.
Seneca already supplies candied fruit to customers in the baking industry. In February 2018, Seneca snapped up a maraschino cherry business from local peer Burnette Foods, adding to its existing maraschino assets.