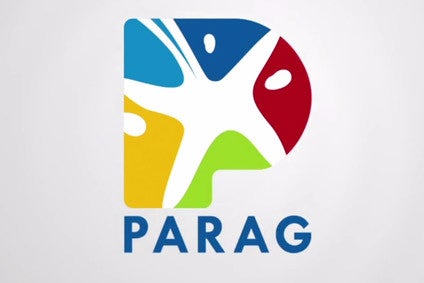 Parag Milk Foods, the India-based dairy business, has acquired a factory from Danone as the French giant reshapes its own business in the country.
The company has struck a deal to buy the plant in Sonipat in India's northern Haryana state. The group's existing factories are in Manchar in Maharashtra and Palamner in Andhra Pradesh.
Parag Milk Foods chairman Devendra Shah said: "North India is one of the key markets for Parag Milk Foods. Given that dairy products hold a large space in many households here, consumption of milk and milk products is the highest in this region. The acquisition of the manufacturing facility of Danone will strengthen our product offerings and leverage our strength in distribution of various products. Currently, the products that are sold in the northern part of India are supplied from our Manchar plant in Maharashtra. This acquisition will bring us closer to the end-consumer and will give us an edge to understand the consumer preference in northern India and expand our product offerings."
The plant is spread across 5,500 sq. metres. Its current milk processing capacity is 75,000 litres a day and 15 metric tonnes of curd.
Parag Milk Foods said it plans to expand the site by installing processing units for pouch milk, flavoured milk, cup curd and misthi dahi, as well as expand the existing yogurt facility.
In January, Danone announced plans to stop selling dairy products in India, instead focusing on nutrition products, including brands such as Protinex and Aptamil, in the market.