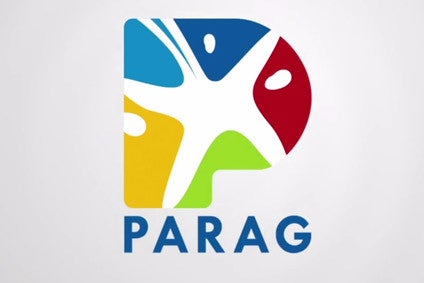 Indian dairy group Parag Milk Foods has reported a fall in annual earnings, despite growing sales, as higher expenses hit profitability.
Revenue increased 5.2% to INR17.01bn (US$263.5m) in the year to 31 March, up from INR16.23bn in Parag's 2015/2016 financial year but higher materials and payroll costs pushed up expenses in the year. Total operating costs increased to INR16.47bn, up from INR15.06bn.
Parag's profit from operations before finance costs and exceptional items fell to INR538.4m, down from INR1.17bn last year, the company revealed in a regulatory filing.
Finance costs were lower but the company's bottom line was hit by an exceptional expense of INR193m relating to VAT charges linked to transactions that had been identified as local sales instead of interstate transfers. Parag also suffered impairment losses as the drought in Maharashtra hit the value of cattle.
Parag's net profit dropped steeply as a result, decreasing to INR171.3m, compared to INR473.2m in the previous year.