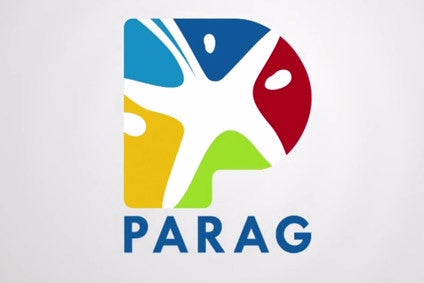 Indian dairy group Parag Milk Foods has revealed plans to introduce an "absolute whey protein" product under the Avataar brand.
"We are happy to inform you that the company has launched a new product, absolute whey protein with the brand name Avataar," Parag said in a statement to the National Stock Exchange of India.
The new whey protein product first hit the shelves on 1 February, Parag revealed. It is available in double chocolate flavour in two pack sizes: five pound containers and two pound containers.
The Avataar whey protein is made in India, the company noted. "At present" it is only available for sale domestically, the filing said.
Parag has been growing its gross margins through a focus on value-added products that claim higher price points. The strategy – coupled with lower finance costs – enabled the group to book an increase in first-half profits this year, a period that ran to 30 September.