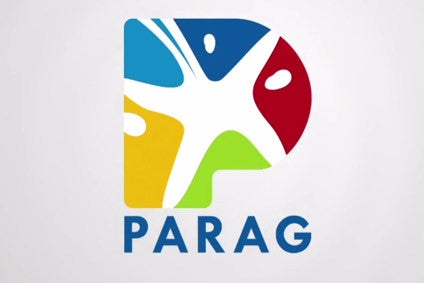 India-based Parag Milk Foods is investing US$22m in setting up a research and development centre at its Manchar facility.
The R&D centre will develop new products and processes and a technology centre. It will include a centre for training and development.
A company official told just-food the facility is expected to come online in December.
The company is also planning a string of new product launches in August. It will introduce a new curd variant with higher protein and lower fat and a low-fat cream cheese for health-conscious consumers. Parag will also launch milk-based high protein drinks under its Go brand.
It is also looking at converting milk powder into food supplements and nutritional products for different age groups.
Yesterday (9 May) the company announced it was extending its three-day initial public offering by a further three days to 11 May after failing to get full subscription from institutional investors. It reduced the lower end of its price band by 2.3% to INR215-227 per share.