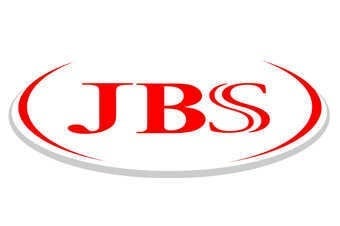 Brazilian meat processor JBS has announced plans to double meat production capacity in Paraguay.
The firm currently has two plants in Paraguayan capital Asuncion. A spokesperson for the company told just-food today (15 September) a new plant would be built further north of the existing plants "where the herd is increasing".
"The Paraguayan herd has been increasing faster than any other of the Mercosul countries due to increased investments in cattle ranching there".
The estimated cost of the project is between US$60-80m.
"Paraguay exports a major portion of its production and exports would be the main focus of any new project there," added the spokesperson.