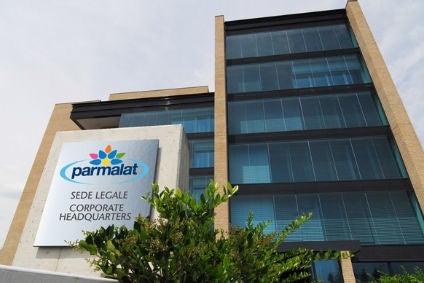 Parmalat has named Gabriella Chersicla as its new chairperson after after three of the directors nominated by majority shareholder Lactalis quit their positions last month, prompting the Italian dairy group to elect a new board.
Chersicla has served on the Parmalat board as an independent member since 2012. According to her LinkedIn page, she also sits on the boards of Banca Popolare di Milano, Maire Tecnimont and RCS MediaGroup.
The Parmalat board will also consist of Yvon Guérin, Patrice Gassenbach, Michel Peslier, Elena Vasco, Angela Gamba, Pier Giuseppe Biandrino, Nicolo Dubini and Umberto Mosetti, Parmalat revealed. The appointments were approved at a shareholder's meeting last week, the company added.
Three directors appointed by Lactalis, the French dairy that owns over 80% of Parmalat, resigned in March.
Guérin and Gassenbach, as well as a third director, Antonio Sala, all decided to quit the board, citing an inability to agree on strategic issues. At the time, Parmalat said the board said disagreements "do not facilitate the board's activities in the strategic and management areas in which the group is most committed, given the complex situations in the countries and markets in which it operates".
Parmalat had not returned a request for comment on why Guérin and Gassenbach had rejoined the board.