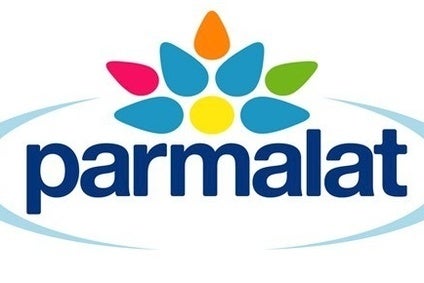 Parmalat H1 sales up, good performance in US, Africa and Europe.
Profit and EBITDA hit by Venezuela hyperinflation effect
Reaffirms 2015 targets for net revenue and EBITDA
Parmalat has posted a fall in first-half profits, despite higher sales, as a result of inflation pressures in Venezuela but the Lactalis-controlled dairy group reported underlying growth.
Profit for the period was down 57.2% to EUR38.5m (US$42.2m) year-on-year. EBITDA for the period fell 8.1% to EUR169.4m.
However, excluding the impact from the situation in Venezuela, as well as from foreign exchange and the impact of recent M&A, Parmalat said its EBITDA grew 10.3% and its net profit was up 5.7%.
Net revenue increased 13.2% to EUR2.9bn or by 6% when stripping out the above factors.
Parmalat said it saw positive performance in terms of profitability in the United States and the Africa, Europe and Australia sales regions. The company pointed to "a particularly significant contribution provided by the Latin America, Africa and Australia sales regions" amid price increases and sales of "more profitable products".
For the remainder of 2015, Parmalat reaffirmed its targets for underlying net revenue and EBITDA to grow by about 3-5%. It added recently-acquired assets in South America and Australia are "feeling the impact of challenging conditions in the markets in which they operate." In addition, Parmalat said the new business were "undergoing scheduled and complex reorganisation processes that will continue in the second half of the year".