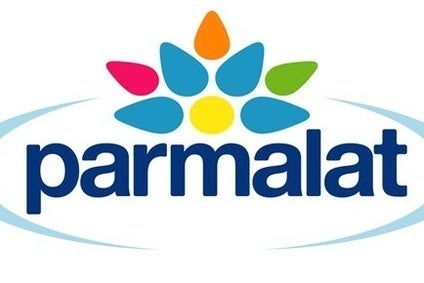 Italian dairy firm Parmalat is to cease operations at its Marieville plant in Canada, a move that will affect 92 jobs.
The announcement comes as the cheese maker – controlled by French giant Lactalis – seeks to consolidate its Canadian operations. Production from Marieville will now shift to its site in Victoriaville, Quebec.
"To meet changing market requirements, we will be consolidating our cheese manufacturing operations. This decision will allow us to improve and standardise our processes. A new production line for mozzarella will be installed in our Victoriaville manufacturing facility which, following significant investments, will become Parmalat's sole cheese production facility in the province of Quebec. This decision will allow us to create 15 new jobs and keep the existing 410 jobs in Victoriaville," said Jean-Paul Quiblier, VP of operations at Parmalat Canada.
The Marieville site will stop operations on 30 September.