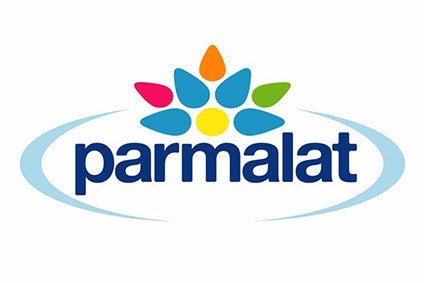 Parmalat has reportedly had its fresh milk licence suspended by Chinese regulators, which claim the Italian dairy giant's Australian factory in Clarence Gardens, Adelaide, is applying too much heat during processing.
The Certification and Accreditation of the People's Republic of China (CNCA) announced the decision on its website following an audit by Chinese authorities carried out at the plant, The Australian newspaper reported on July 14.
Craig Garvin, the CEO of Parmalat's Australian arm, told The Australian the company's SADA milk brand met with global and local standards but admitted the CNCA had taken issue.
"The Chinese regulators have come and done an audit and they've decided they have temperature limitations that they are happy with versus the heat we did, so the point of difference is what is the temperature that is OK with them", Garvin said. "The issue here is from the processing perspective".
Among CNCA's responsibilities is to draft and implement laws, and "hygiene assessment of manufacturing and processing establishments of import-export food and cosmetics", according to its website.
just-food approached Parmalat but the Lactalis-owned company declined to comment.