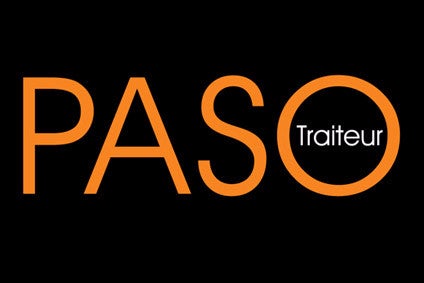 French apéritif snacks specialist Paso-Traiteur, which supplies supermarket chains, is investing EUR7m (US$7.62m) in the construction of a second production plant in La Chapelle-Achard, in western France.
It is scheduled to start production in spring 2017.
The additional capacity will facilitate the development of its export business which currently focuses on the US, Switzerland, Germany, Norway and the Congo, a spokesperson told just-food.
"We are currently in discussions to extend our overseas markets to the UAE and Japan. We export the full range; our gourmet brand which includes pre-baked slice bread in various flavours – garlic, chorizo, goat's cheese, tomato basil and salmon – focaccias, mini burgers, savoury mini muffins, apple poms and buns".
The company's existing plant underwent an extension three years ago.
Paso was founded in 2003 and employs 100 staff. It posted an annual turnover of EUR15m in 2015 compared to EUR13.7m the previous year. The company is eyeing a turnover of EUR17m this year and of EUR20m in 2017.