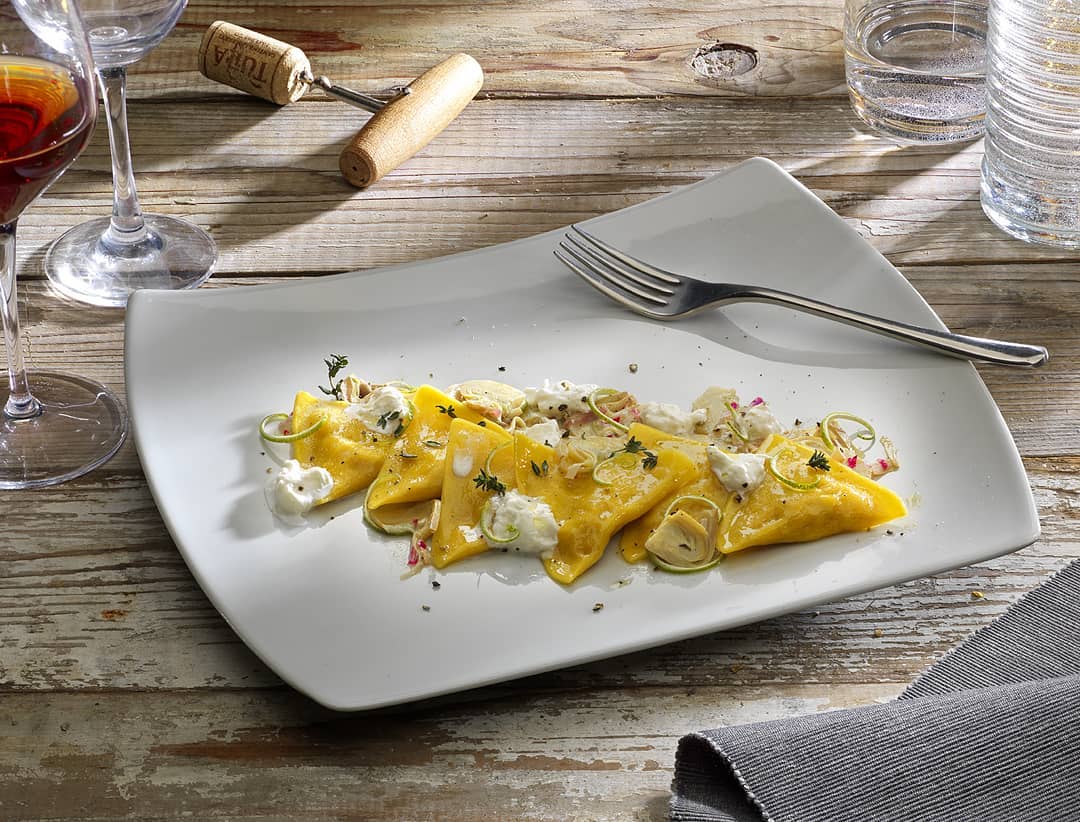 Pasta maker Canuti Tradizione Italiana has been acquired by US private-equity firm The Riverside Company.
Canuti, which supplies filled and non-filled frozen pasta varieties mainly to the foodservice channel, has been bought by the New York City-based investor from the Toffano Pagnan family owners. They purchased the business, located in the Italian city of Rimini, in 2015.
Founded in 1950, Canuti exports to 35 countries. Family owners Marcello and Andrea Toffano said the backing of Riverside will contribute to further "internationalisation".
They added: "We are pleased to have found an investor like Riverside, who will be able to carry on the mission of providing chefs from all over the world with professional solutions to create excellent pasta dishes."
Earlier this year, Riverside also acquired Il Pastaio di Brescia, a branded and private-label potato-based gnocchi producer in Berlingo in Brescia province. Set up in 1983, the business many supplies retail customers.
Rafael Alvarez-Novoa, a partner at Riverside covering southern Europe, said: "We are delighted to have completed the add-on of Canuti. In addition to helping Il Pastaio expand into the frozen pasta segment and foodservice channel, we expect the combination of these two businesses will allow us to leverage supplier networks to deliver synergies, take advantage of production optimisation across facilities and act as a strong platform for further consolidation of the market."
Financial terms for either transaction were not disclosed.