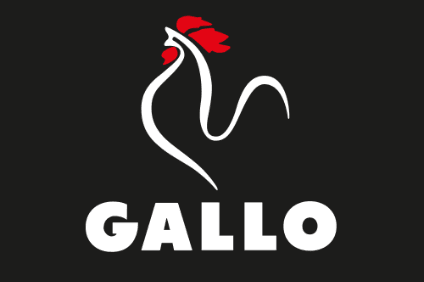 Spanish food company Pastas Gallo has invested in one of its four local manufacturing plants to accommodate new pasta varieties made with legumes.
The Baix Llobregat facility in Esparreguera near Barcelona, which specialises in gluten-free pasta, has received a EUR100,000 (US$118,894) investment for the new production line as part of Pastas Gallo's plans to consolidate production around individual varieties.
Pastas Gallo has introduced the Gallo Nature 100% Legumes range made with red lentils, garbanzo beans (better known as chickpeas) and peas, featuring a four-strong line-up: Red Lentil Rotini, Garbanzo Noodles, Pea Ziti and Garbanzo Rotini. The company also manufactures 21 gluten-free pasta lines at the Baix Llobregat factory, which went totally gluten-free in 2015.
No additional jobs will be added to the 15-strong workforce at the Baix Llobregat facility, which produced 2,000 tons of pasta last year, with an extra 300 tons expected annually from the introduction of the legumes manufacturing line.
Pastas Gallo, which was acquired by Spanish private-equity firm ProA Capital in 2019, announced in February the consolidation of its plants, with dried pasta production at its site in Granollers, Barcelona, switched to another factory in El Carpio in Cordovan province. Future plans for the Granollers facility are under review, earmarked for "important projects", the company said at the time.
The fourth plant is located at Sant Vicenç dels Horts, home to Ta-Tung, a manufacturer of Asian-style ready meals the company acquired last summer.