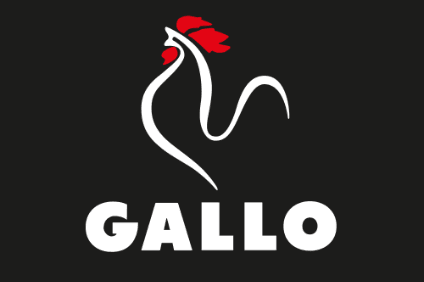 Pastas Gallo has refused to be drawn on a report five parties tentatively interested in buying the Spain-based food manufacturer have been invited to decide whether to make binding offers.
Spanish newspaper La Vanguardia has said local manufacturer Idilia Foods, three private-equity firms and an investment group led by a former executive at PAI Partners have been given access to information on the business with a view to possibly making binding offers next month.
The family behind Pastas Gallo are said to want to sell the Barcelona-based business. La Vanguardia said the five brothers that equally own Pastas Gallo are looking for a buyer.
Pastas Gallo declined to comment when approached by just-food as did two of the private-equity firms said to be interested, TowerBrook Capital Partners and Ventura Equity Partners.
Neither Idilia Foods and the third private-equity firm reported to be in the running, ProA Capital, had not returned a request for comment at the time of writing.
Pastas Gallo generates annual sales of around EUR200m, according to La Vanguardia.