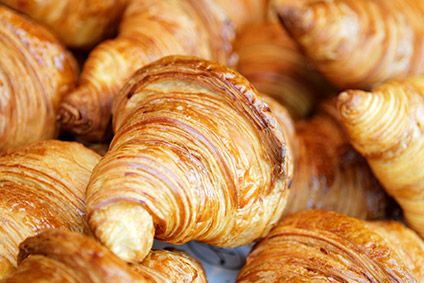 Patisserie supplier Pasticceria Bindi, which sells into more than 40 countries, has become the latest Italian business snapped up by private-equity firm BC Partners.
Family-owned Pasticceria Bindi, set up in 1934, supplies desserts, cakes and ice cream to what BC Partners called "a fragmented customer base of over 25,000 clients, mainly represented by restaurants, hotels and bars".
Some 40% of Pasticceria Bindi's sales are made outside Italy. The US is the firm's largest market. The company generated revenues of more than EUR140m in 2019.
The deal, struck for an undisclosed sum, follows BC Partners' move two years ago to buy Italian baker Forno d'Asolo.
Stefano Ferraresi described Pasticceria Bindi as "a long-established leader" in the "attractive Italian frozen patisserie market". He said the company has "an incredibly valuable brand, unique in its market, and loyal client base".
Ferraresi added: "The company has also developed a strong international business, reflecting its high-quality offering and strong distribution network, especially in the US. We believe there is growth potential coming from strengthening the relationship with distributors in Italy and abroad and from the international development of the brand."
BC Partners insisted it will support "ambitious growth plans for the company", include developing new patisserie products, growing international sales and looking for acquisitions in Italy and abroad.
Pasticceria Bindi will continue to be managed by Roberto Sala, who has been the general manager at the company since 2014. CEO Attilio Bindi will remain involved in a non-executive role "to support the development of the brand abroad", the private-equity firm said.
Mr Bindi added: "Bindi, with its strong Italian roots, has found in BC Partners the ideal partner to ensure continuity and further growth for one of the strongest food brands in Italy as well as supporting its international expansion."