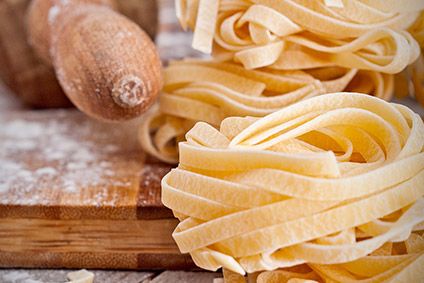 Italy's Pastificio di Martino has added four fresh pasta brands to its roster of dry pasta brands, following the acquisition of a majority 66.67% stake in Grandi Pasti Italiani.
Grandi Pasti Italiani is the maker of the Italgnocchi, Bertarini, Pasta Di Casa Mia, Le Delizie del Pastaio brands, and is based in the central Italian region of Emilia-Romagna.
Signed on 2 May, the EUR7m (US$7.6m) deal is expected to bring Pastificio di Martino's turnover in 2017 to EUR150m, making it one of Italy's leading pasta producers.
In a statement, Giuseppe di Martino, the managing director of Pastificio Di Martino, said the acquisition is expected to boost the company's annual turnover, "to EUR250m over the next three years".
The deal will take the number of Pastificio Di Martino's production facilities to seven, across three Italian regions – Campania, Emilia-Romagna and Lombardy.
The move is set to increase Pastificio Di Martino's expertise in pasta production, it said. Grandi Pasti Italiani's plant also makes fresh and frozen gnocchi.