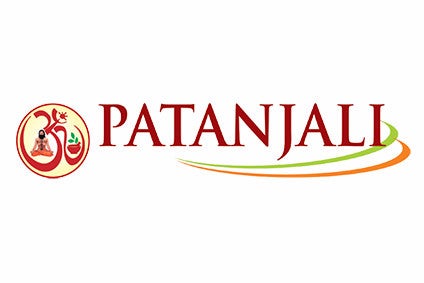 Abu Dhabi Vegetable Oil Co. (Advoc) has formed a partnership with Patanjali Ayurved to manufacture a range of cooking oils for the Middle Eastern market.
Advoc will produce sunflower, corn and canola oils to be sold under Patanjali's own brand name in the six-member Gulf Cooperation Council (GCC) starting in November.
Patanjali is an Indian consumer-goods company, which booked an annual turnover over last year equivalent to around US$1.4bn. The deal with Advoc marks its entrance into the edible oil market in the GCC. It was co-founded by Baba Ramdev, who said in a statement announcing the tie-up that "Patanjali would constantly strive to improve its offerings for the benefit of all".
Meanwhile, Advoc was founded in 1998 and is reportedly the only edible oil refinery in Abu Dhabi. The firm said it is seeking to expand its presence in the packaged foods space across the Middle East and North Africa (MENA). The company was acquired by Dr B. R. Shetty in 2016 and is now part of investment house BRS ventures.
Shetty said: "I am thrilled that Advoc is the preferred partner in edible oils for Patanjali in the GCC. This is an exciting start in the journey of providing benefits to consumers looking at quality edible oils under the reputable brand of Patanjali."