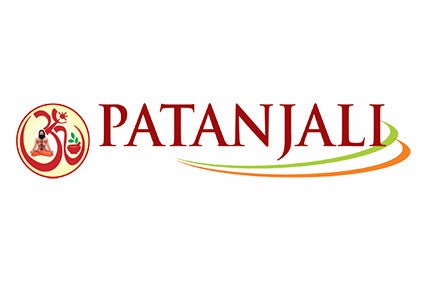 India's Patanjali Ayurved, the fast-moving consumer goods company that trades on traditional values, has launched a further push into dairy and entered the frozen vegetables sector.
Patanjali Ayurved is offering dairy products including liquid milk, yogurt, buttermilk and cottage cheese. Its frozen vegetables will include peas, sweetcorn, chips and an assortment of mixed vegetables.
Being a new entrant, Patanjali has adopted an aggressive pricing policy in the low margin and high-volume liquid milk market. It will be selling milk at INR40 (US$0.55) a litre, 5% cheaper than major competitors, such as Mother Dairy and Amul.
SK Tijarawala, the company's spokesperson, argued the pricing was not just a commercial move but fitted with Patanjali's mission to promote social harmony.
"Other companies are making undue profit, while we are working for the society. Even the vegetables will be up to 50% cheaper than all established brands," he said.
Explaining Patanjali Ayurved's latest offensive in dairy, Tijarawala said the company wanted to "strengthen the rural economy on the basis of the cow".
The importance of holy cow in the Hindu religion is crucial for Patanjali as all its dairy products will be made exclusively from cow milk, not buffalo. "We have created our own procurement channel targeting 100,000 farmers and have set an initial daily target of procuring 400,000 litres of milk, which would be expanded to a million litres by next year," Tijarawala said.
Furthermore, during the procurement process, the company prioritise sourcing milk from Indian breeds of cows, he added.
Patanjali Ayurved's liquid milk will be marketed through 56,000 private retailers and 5,000 of the company's exclusive stores in Delhi, Rajasthan, Haryana and Maharashtra. Retail points for frozen vegetables will be far fewer – the company has yet to disclose the number.
The new dairy products will augment Patanjali Ayurved's two existing dairy products, ghee and milk powder. Meanwhile, Patanjali Ayurved also announced it would move up the milk supply chain, saying it will sell its own cattle feed and feed supplements, which it claims are free of harmful chemicals.