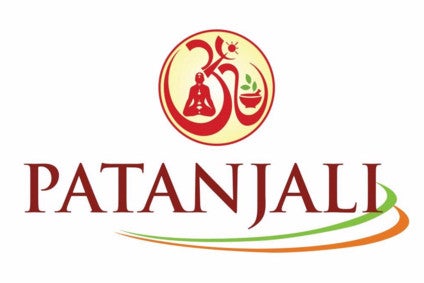 Fast-growing Indian consumer goods group Patanjali Ayurved is to appeal a fine for misbranding certain food products, managing director Acharya Balkrishna has told just-food.
The additional district magistrate in Patanjali Ayurved's home city of Haridwar, in the northern state of Uttarakhand, has fined the company INR1.1m (US$16,100) for selling products, including mustard oil, in 2012 with its own labels, as Patanjali products, even though they had been manufactured by another company. The magistrate ruled Patanjali Ayurved had broken India's Food Safety and Standards (Packaging and Labelling) Regulations, 2011.
An official within Haridwar's food safety department The Times of India claimed Patanjali ?had admitted the error and made changes to labelling.
However, Balkrishna criticised the judgement and described the case as politically motivated. He claimed the magistrate had been influenced unduly by the Uttarakhand state government, which is run by the opposition Indian National Congress Party. Patanjali Ayurved has the backing of the popular yoga guru Baba Ramdev, whose nationalistic sermons have won Patanjali support within the right-wing Hindu Bharatiya Janata Party (BJP) that controls India's central government.
Balkrishna said: "The Congress party government [in the state of Uttarakhand] has played mischief as the [state] elections are approaching". Elections are scheduled for next month. He did not, however, reveal the company's formal grounds for appeal in the case.