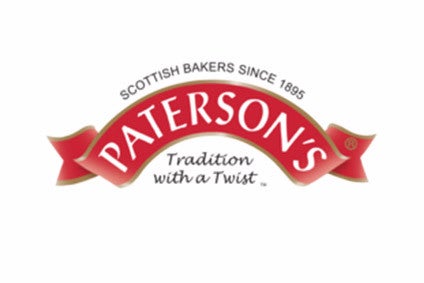 Paterson Arran , the UK food group, is set to be sold after its owners decided to retire.
The Scotland-based business makes a range of products including shortbread, oatcakes, jams and relishes.
Paterson Arran employs about 160 people at its Livingston bakery and headquarters, as well as around 28 staff at Lamlash, on the Isle of Arran in the west of Scotland.
The sale is being managed by Pwc and the shareholders are speaking to potential buyers, the company said in a statement.
Alan Hardie, the group's managing director, added: "I am very proud of what we have accomplished since we bought the company in 1995 and the way we have preserved the traditions of Paterson Arran, while modernising the company and taking the company into new markets both for products and geographically. Our primary objective is to find a buyer who offers the best opportunity to secure the future of the company. In the meantime, it is business as usual."