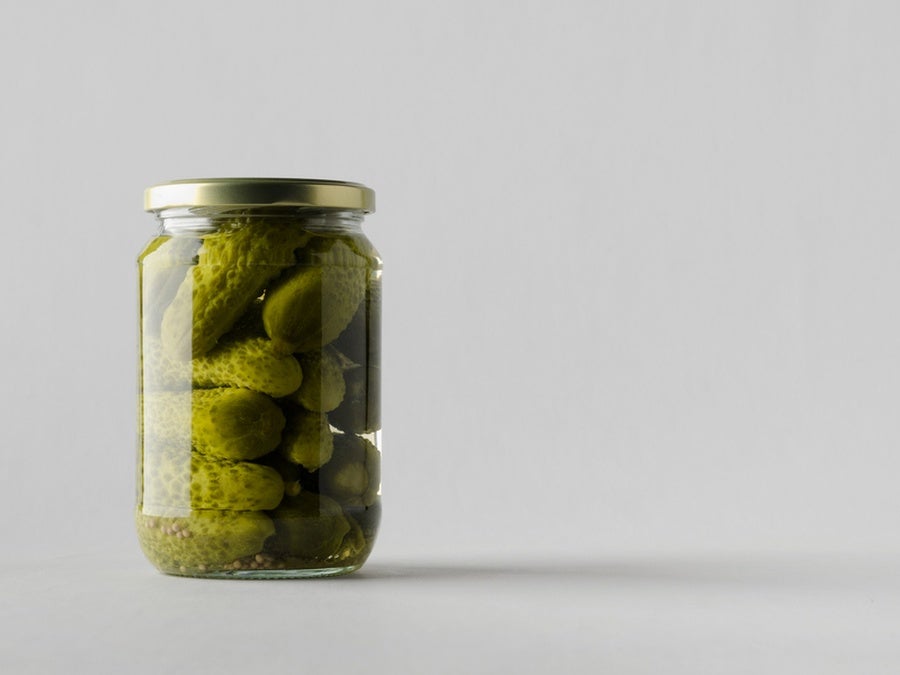 US pickled-foods manufacturer Patriot Pickle has acquired domestic peer First Place Foods amid growing consumer appetite for pickled and fermented foods.
It said the pickled and fermented foods category "has enjoyed strong topline growth" as consumers "gravitate towards" healthier snacks, and hinted at plans for further M&A in the area.
First Place is the second acquisition for New Jersey-based Patriot Pickle in just over a year, having bought Farm Ridge Foods' pickle assets in 2022.
The company said the acquisition of First Place Foods in Texas, for an undisclosed sum, would allow it to "expand geographically, capitalise on national sales opportunities and provide our customers with dual-source manufacturing".
Although its products are available nationally, New Jersey-based Patriot Pickle told Just Food its focus had previously been in the Northeast. A spokesperson said: "With the First Place Foods acquisition, Texas and the South are now core geographies for Patriot."
Patriot Pickle is a portfolio company of Californian private equity firm Swander Pace Capital (SPC), which has other food and beverage investments including pastry and baked-goods manufacturer Café Valley and Asian-food manufacturer Fine Choice Foods Ltd.
SPC managing directors Corby Reese and Tyler Matlock said: "The broader pickled and fermented foods category has enjoyed strong topline growth as consumers continue to gravitate towards healthier snacks, and Patriot Pickle is well positioned to take advantage of this consumer tailwind."
They added: "We believe there are additional opportunities to continue building out this exciting growth platform."
CEO Bill McEntee added: "Fresh, refrigerated pickles are a key growth area for our foodservice and institutional partners."
First Place Foods produces fresh and fermented pickles, relish and other pickled vegetables primarily for foodservice and B2B channels.
Patriot Pickle manufactures refrigerated pickles, sauerkraut and other pickled vegetables. It supplies restaurants, delis, supermarkets, and distributors and offers private-label food and contract manufacturing.
Patriot Pickle acquired New York's Farm Ridge Foods in April last year, saying it looked to "round out and build up our internal retail sales capabilities".
Farm Ridge Foods distributes pickled products into the retail channel under its own name, as well as private-label and third-party brands.
Patriot Pickle hinted at further M&A at the time, saying it looked to "establish Patriot Pickle as a leading fermented foods platform".