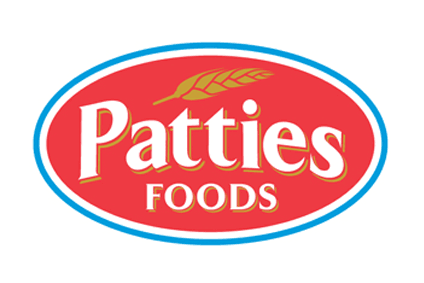 Patties Foods said today (24 February) that while it is too early to predict the financial significance of its recall of frozen berries associated with a hepatitis A outbreak in Australia, the incident could have a "material" impact on profitability.
"The net potential financial impact is… impossible to ascertain at this early stage, although it is possible that ultimately the impact could prove to be material," the company said in a filing with the Australian stock exchange.
"Areas of potential financial impact on asset values and future earnings include principally redundant inventory, out of pocket costs and expenses associated with the product recalls and supplementary product testing, loss of future earnings and intangibles impairment," Patties noted.
As of end-December there was A$1.7m (US$1.3m) of inventory on hand with best before dates in the range of the recall product, the Australian pies-to-frozen fruit maker added.
Due to the "current uncertainties" surrounding the berries recall, the Patties board decided to suspend the group's dividend. "The board has prudently determined to defer consideration of an interim dividend until matters and their financial impacts become clearer."
Patties revealed that its earnings in the first six months of the year were hit by charges associated with its restructuring drive. As a result, operating profit fell 9.1% to $12.7m versus $14m last year. On an adjusted basis, operating profit remained flat. Net profit was down 6.1% to $8.2m.
Managing director and CEO, Steven Chaur explained: "Over the past six months, the business has been focussed on the 'restore basic conditions' stage of our three phase business improvement program. This initial focus is simply to do what we do much better, with a focus on driving step change performance and quality improvements in our bakery operations; retaining, gaining and engaging with our key customers; investing in our icon brands; challenging the business cost structure and executing with excellence all our new product launches in the field."
Sales in the period were, however, up. Revenue climbed to $138.1m, a 9.1% increase from last year's first-half revenue of $126.5m.