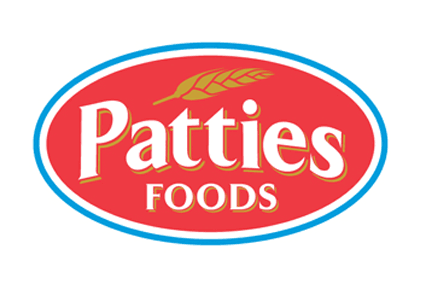 Half-year profits at Australian food supplier Patties Foods have plunged, with the firm still reeling from the effects of a recall of its frozen berries products last year.
Net profit for the half ending 31 December fell 11.8% to A$7.3m (US$5.3m). On an adjusted basis, which excluded the impact of restructuring costs, it was down 19.5%.
EBIT fell 4.8% to A$12.1m. Excluding the restructuring, EBIT dropped 12.6% to A$12.1m.
However, Patties provided an EBIT number that did not include earnings from its frozen fruit business. In December, Patties announced it was selling its frozen berries business, ten months after its products were linked to a Hepatitis A outbreak in Australia, leaving the company to focus on bakery products. On that basis, EBIT was up 7.2% at A$13.1m.
Patties' first-half sales fell 8.6% to A$126.2m. Excluding the frozen fruit operations, sales were up 2.8% at A$116.6m.
Managing director and CEO Steven Chaur said core brands including Four'n Twenty, Herbert Adams and Nanna's Sweet Pastry all experienced sales growth in the six months.
Chairman Mark Smith added: "The solid growth of our bakery business is pleasing, given our ongoing focus on brand marketing and product innovation. The decision to comprehensively restructure the business 12 months ago continues to deliver effective cost control and operational efficiency improvements."