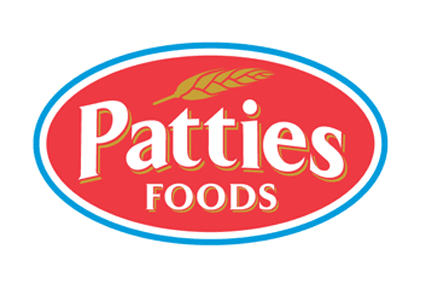 Australia's Patties Foods has reported a near-90% drop in annual profits as a result of the frozen berries recall earlier this year.
In February, Patties announced a recall of Nanna's frozen mixed berries after they were linked to an outbreak of Hepatitis A.
Patties posted a reported net profit of A$2.1m (US$1.5m), for the year ended 30 June, an 87% drop on the year earlier.
On an underlying basis, excluding A$1,100 in restructuring costs and a A$13.5m pre-tax charge for the frozen fruit recall and impairment of the frozen fruit business, net profit fell 7.8% to A$15.4m. Earlier this year, Patties had set guidance of A$15m.
EBIT fell 65% to A$9.1m and on an underlying basis by 8.5% to A$23m.
Revenue, however, increased 3.7% to A$256.9m as a result of sales growth in the Patties, Four'N Twenty, Nanna's sweet pastry products and Herbert Adams brands.
Chairman Mark Smith said: "The frozen berries recall had a significant impact and was the primary reason for the approximate A$14.6m reduction in net profit….However it is important to note that total company revenue grew by 3.7% despite the effects of the frozen berries recall, which indicated that the savoury business performed solidly with all core brands growing revenue and profit."