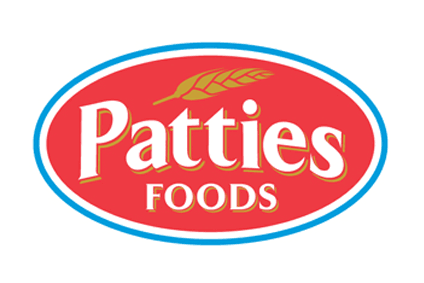 Australian food maker Patties Foods launched a recall of Nanna's frozen mixed berries after they were linked to an outbreak of Hepatitis A this weekend, sparking calls for stricter regulation of imported frozen fruit and vegetables.
In a statement released on Saturday (14 February), Patties said it took the decision to issue a voluntary recall on the advice of the Victorian Health Department.
To date, nine people have been diagnosed with the disease, which takes 15-50 days to develop. Symptoms include abdominal pain, nausea, fever and chills and yellow skin or eyes and the Australian health authorities have indicated that more cases are expected to materialise.
Victoria's chief health officer, Dr Rosemary Lester, commented: "Hepatitis A virus infection is uncommon, and normally associated with travel to countries affected by endemic hepatitis A. The only common link between the cases is consumption of this product – there is no overseas travel or common restaurant exposure."
Sampling of the product has commenced but Dr Lester noted that it is "difficult to find" the virus "even in a contaminated batch".
Nanna's frozen mixed berries comprise of four berries: strawberries, raspberries and blackberries from China, as well as blueberries from Chile. The product is packed in China and distributed by Patties in Australia.
Australian reports are already linking the outbreak to perceived poor food safety standards in Chinese food production. Meanwhile, Australian grower organisation Ausveg insisted the outbreak highlighted the need for stronger testing and country of origin labelling.
"The incident has raised serious concerns about the level of testing and scrutiny applied to the imports of not just frozen berry products, but all fresh and frozen commodities being brought into Australia, including vegetables," Ausveg deputy CEO Andrew White said. "Given that Australian producers are required to comply with some of the world's strictest quality assurance standards before their products are made available for public consumption, it is high time the same level of scrutiny is applied to imported produce to ensure public safety."
Hepatitis A is spread when traces of faecal matter containing the virus contaminate hands, objects, water or food and is then taken in by mouth.