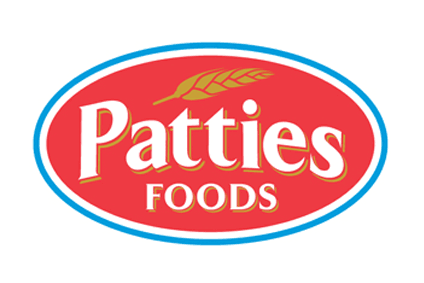 Australian food firm Patties Foods has announced it is selling its frozen berries business, ten months after its products were linked to a Hepatitis A outbreak in the country.
In a stock exchange filing, Patties said it had reached a sale agreement for its Creative Gourmet frozen fruit business to Entyce Food Ingredients. The sale is expected to generate A$1.8m (US$1.3m) in proceeds.
Patties acquired the business in 2007. The move sees the company focus on its core business of sweet and savoury pastry products.
"The sale of the Creative Gourmet frozen fruit business forms part of PFL's refreshed strategic growth roadmap, which is aimed at delivering profitable growth for shareholders through a strong focus on our core savoury and sweet pastry business, which represents over 90% of our company's sales and EBIT," said Patties chairman Mark Smith.
In August, Patties posted a near-90% fall in profits following a recall of frozen berries earlier in the year. In February, nine people had been diagnosed with Hepatitis A linked to Nanna's frozen berries. The berries had been imported from China.
Patties said following the sale it would "undertake a managed exit" of the Nanna's brand of frozen fruit products sold in supermarkets and the Chef's Pride foodservice brand of frozen fruit. It added it would work with all retailers and distributors on a programme to exit the category altogether during early 2016.
The sale is expected to be complete by the end of this month.