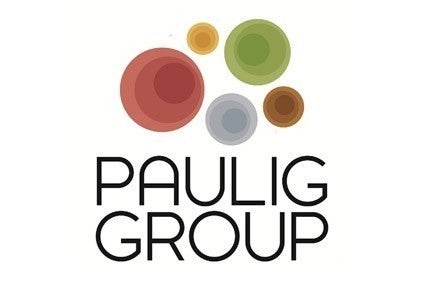 Finland's Paulig Group is considering the restructure of manufacturing operations of its Tex Mex chips business.
Tex Mex falls under the Mexican Santa Maria Food business. Paulig said it was mulling the move of production from Molndal, Sweden to the Paulig Group Snack Food Factory in Roeselare, Belgium.
The plant currently has an output of more than 5000 tonnes of tacos, chips and taco shells. It employs 81 people.
"Continued Tex Mex chip production in Mölndal would require significant investment in the factory within the next few years," a statement from the group read.
Johan Sundelin, CEO of Santa Maria said the firm had been thinking about alternative solutions "for several years" but had "not found an economically viable alternative".
The factory in Roeselare currently produces 40,000 tonnes Tex Mex chips per year and has the spare capacity to produce Santa Maria's Tex Mex chip products without the need for substantial new investments. The factory manufactures crisps, taco, wrap-and tortilla products.
Negotiations with the unions for production movement have commenced.