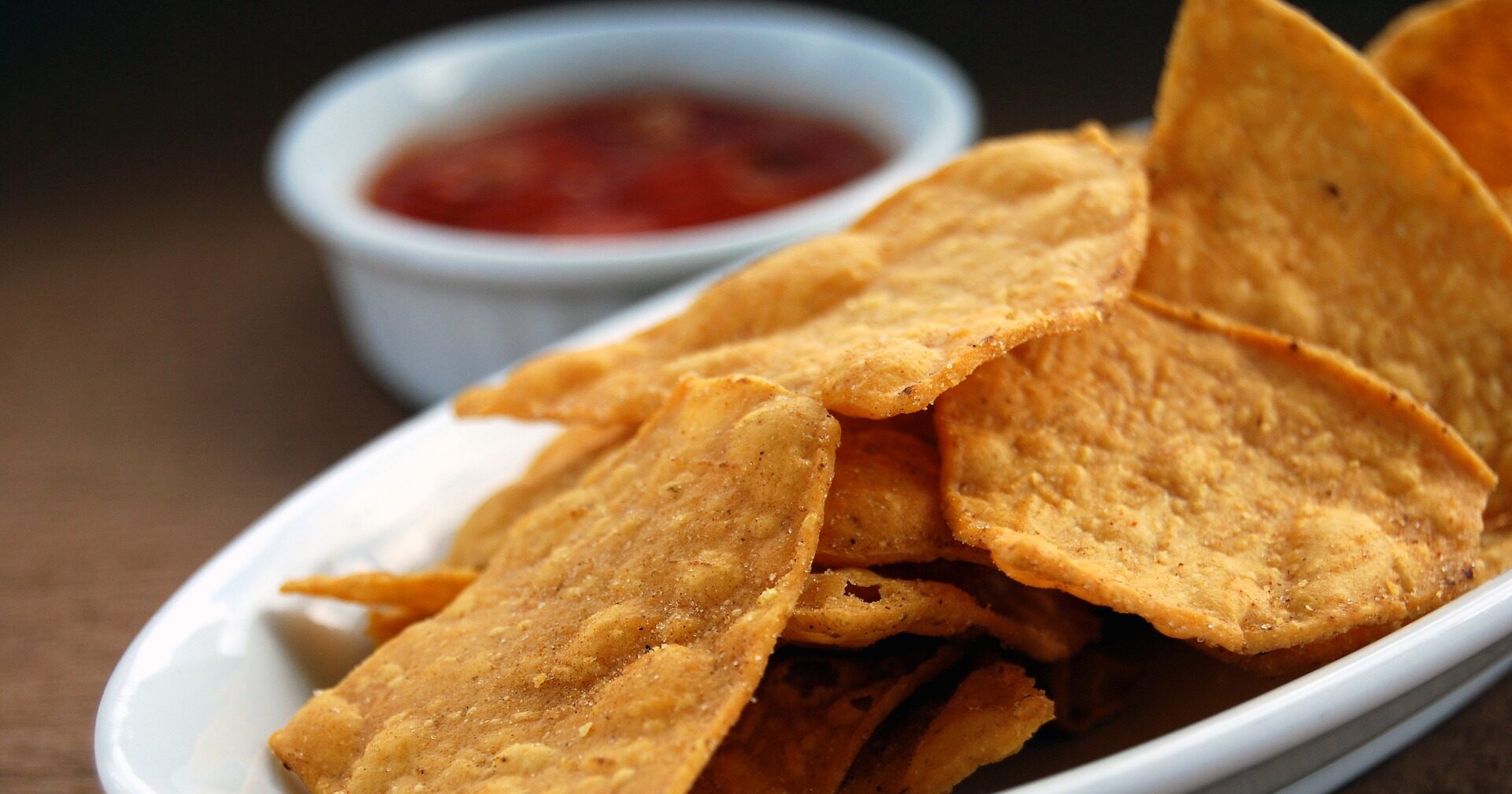 Finnish food and beverage group Paulig has expanded its presence in American-style Tex Mex products with a deal for Liven in Spain.
Helsinki-based Paulig, a family-owned business with roots dating back to 1876, supplies Tex Mex spice pastes, salsa and tortillas through its Santa Maria brand, along with Thai and Indian Foods.
Liven, also a family-run firm operating from two plants in Puig-Reig and Berga, produces tortilla chips, wraps and Tex Mex snacks, with gluten-free and organic options. The company is headquartered in Sant Cugat, with a distribution centre in Ocaña.
Employing around 290 people, all of whom will be retained post-transaction, Liven generated sales last year of EUR63m (US$71.4m).
Rolf Ladau, the CEO of Paulig, said: "The acquisition of Liven is an important step in the execution of our growth strategy and ambition to become one of the fastest-growing and profitable food and beverage companies in Europe and a sustainable frontrunner in the industry.
"Liven's agile innovation and production capabilities strengthen Paulig's position as the leading European Tex Mex company, and also complement our offering with new types of snacks."
Paulig's other brands feature its namesake line of roasted coffee sold into the Baltic markets, including Russia, and Gold & Green pulled oats. It also owns the Poco Loco line of snacks and Risenta pulses and muesli.
The business posted revenues of EUR920m in 2020, with the Nordic region its largest market followed by continental Europe, Russia and the UK, according to its website.
In 2020, Paulig announced a new tortilla manufacturing plant for Tex Mex products in Belgium to sit alongside its existing facilities in the city of Roeselare, West Flanders province.
Salvador Montagut, the CEO of Liven, added: "My goal as the CEO has been to secure a sustainable future for Liven, its employees, and the Berguedà area, and to seek international growth in a way that matches our values of caring for people and the planet.
"We share the same values and sustainability ambitions, and together we can strengthen our R&D capabilities to create a snacking centre of excellence for Paulig and expand to new geographies and categories."