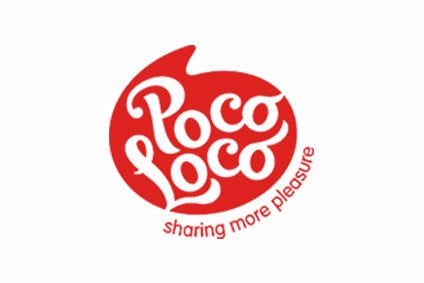 Finland's Paulig Group has announced further investment in its snack-making Poco Loco plant in Roeselare in Belgium.
The group is investing EUR50m (US$57m) into extending production capacity and warehouse facilities at the site, Peter Denolf, the managing director for Paulig's snack foods division, told just-food.
The investment will span over two years, and follows last year's EUR12m investment into the plant.
Denolf said the investment will also allow for additional production of Tex-Mex tortilla wraps and chips through the addition of two new production lines. It will allow Poco Loco to reach sales of EUR230m annually from EUR200m. The investment into increased capacity was a result of growing demand for Poco Loco products from consumers, Denolf said. The company also plans to build an automated warehouse to centralise the site's warehouse activities. Denolf said the move would improve efficiency.
The investment is also expected to create 100 jobs over two years at the site.