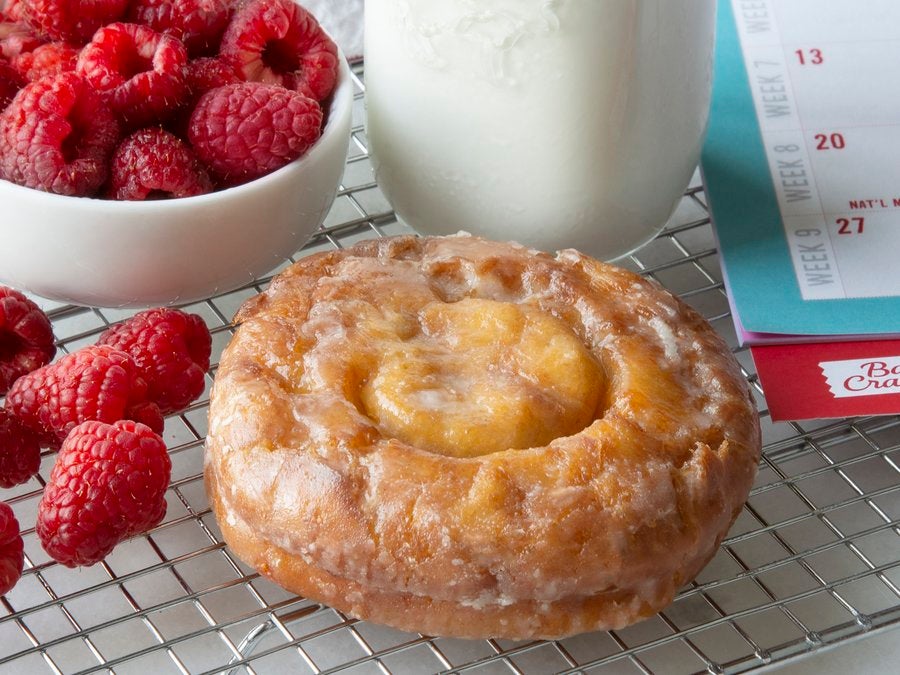 Murry's, a US manufacturer of French toast products, has acquired US peer Bake Crafters for an undisclosed sum.
Maryland-based Murry's, owned by US private-equity firm Encore Consumer Capital , has an existing relationship with Tennessee's Bake Crafters, which makes products including pizza, muffins and apple fritter buns.
Murry's and Bake Crafters supply the foodservice channel. Murry's additionally sells products in the retail channel on a private-label basis.
Murry's chairman Ira Mendelson said: "Bake Crafters has been an important partner of Murry's for over 15 years and I'm excited to see what we can accomplish working together."
Kate Wallman, managing director of Encore Consumer Capital, added: "We're excited to have completed this transaction. Bake Crafters represents a highly strategic acquisition for Murry's."
Encore Consumer Capital acquired Murry's in 2019, partnering with then owner Mendelson. Alongside the deal, it has also announced the hiring of Jeff Ahlers as CEO of Murry's. Ahlers, who joined Murry's in June, was most recently CEO of La Tortilla Factory in California.
Wallman said: "We look forward to the next chapter of growth at Murry's under Jeff's leadership."
Across the food and drinks sectors, Encore Consumer Capital's investment portfolio includes gluten-free companies Ancient Harvest and Pamela 's, as well as organic-foods business Navitas Organics and drinks co-manufacturer Lion Beverage.