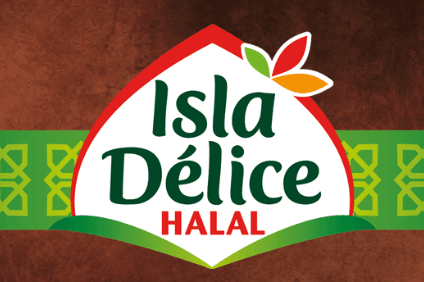 Isla Délice, the France-based supplier of halal meat products, has snapped up Belgian counterpart Hoca Meat Products.
The private-equity-backed Isla Délice is buying a business with two production facilities near the city of Kortrijk.
According to a statement by UK private-equity firm Perwyn, which acquired Isla Délice last year, the acquisition of Hoca Meat Products "is in-line with Isla Délice's plans for international expansion". Perwyn said the move also "complements the ongoing strong organic growth driven by favourable market dynamics" seen by Isla Délice.
Christophe Hoste, the CEO of Hoca Meat Products, will continue to manage the Belgian business. On the Hoca Meat Products website, the company describes itself as "a company specialised in the production of meats and sausages for the Muslim market".
Heinz Holsten, partner at Perwyn and board member of Isla Délice said: "Hoca's excellent reputation for quality and reliability in the specialised ethnic food network further enhances Isla Délice's strong market position in France and Europe."
In August, Perwyn sold Belgium-based Mr. Mallo, said to be Europe's largest producer of marshmallows.