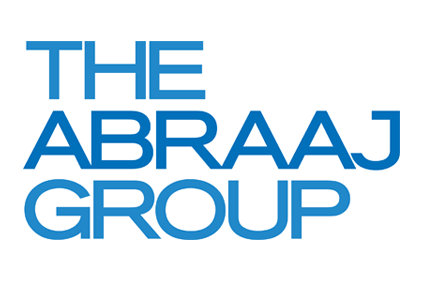 UAE-based private equity firm, The Abraaj Group , has acquired a majority stake in South African food and personal care goods manufacturer Liberty Star.
Liberty Star, or Libstar, is a producer of baking aids, herbs and spices, meat and poultry products and confectionery goods. Its customers include Woolworths and Shoprite in South Africa.
Abraaj said the transaction is "further demonstration" of its focus on investment opportunities "arising from the growth of large consumer and middle classes across its target markets of the Middle East, Africa and Latin America.
The private-equity firm said it would continue to support Liberty Star's growth plan which "includes the introduction of new product lines and the upgrade and expansion of existing Libstar plants" and its expansion across South Africa.
Sandeep Khanna, managing director at The Abraaj Group, added: "In partnership with Libstar's management team who have reinvested substantially, we believe we can help transform the company to become a truly pan-African leader in the food and retail services market. The market opportunity for food and other consumer staples in Africa promises huge potential for growth, driven by rapidly changing trends in consumer tastes and demand, as well as ongoing developments within the FMCG industry itself, such as the increased use of private labels."