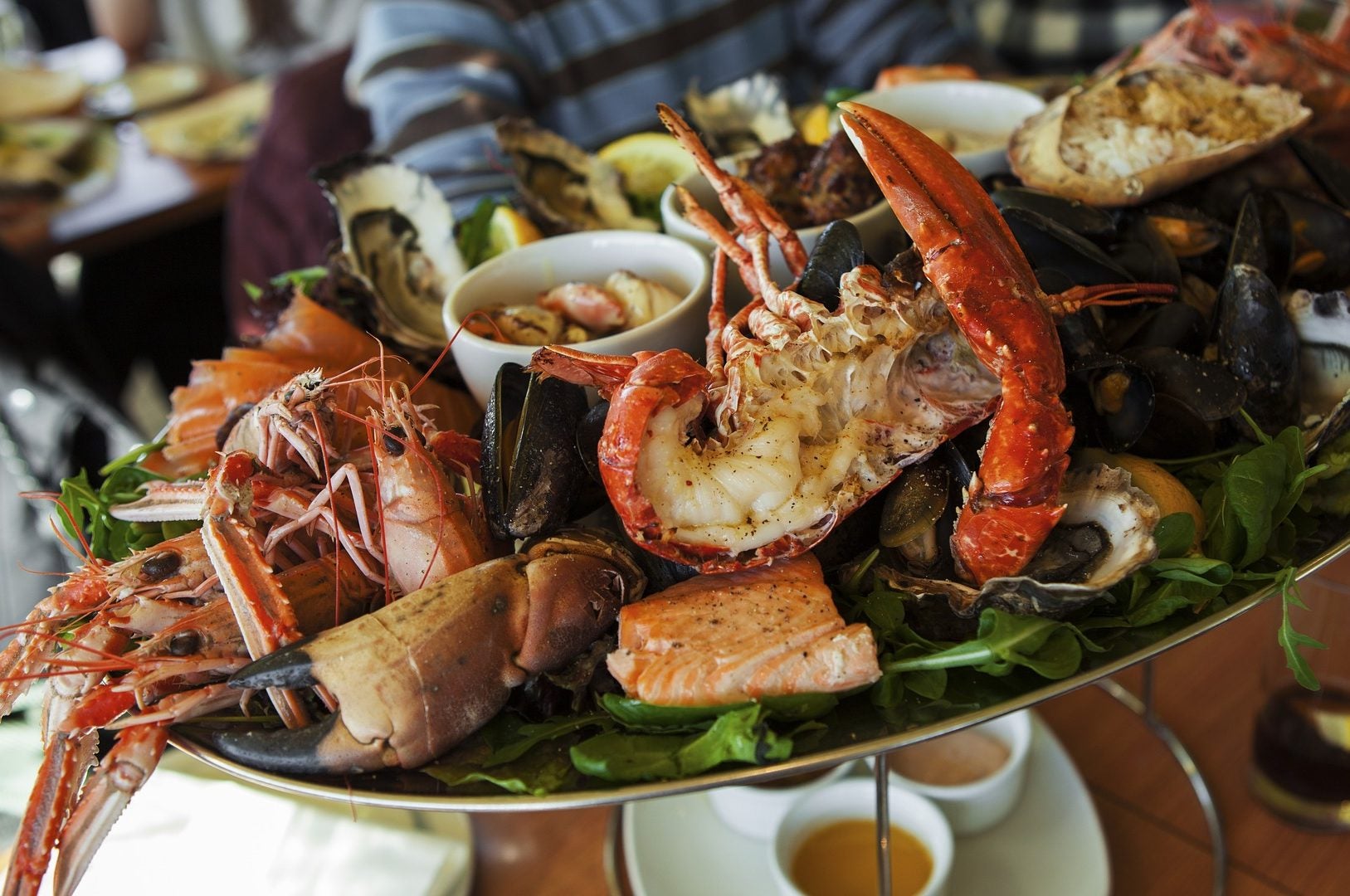 ACON Investments has snapped up two seafood companies in Canada and one in the US.
The private-equity firm has bought Canada-based Suncoast Seafood and Raymond O'Neill & Son Fisheries, as well as US group Northern Wind. Financial terms were not disclosed.
ACON Investments is to bring the businesses together to create a new company, Atlantic Sustainable Catch (ASC), which spans five sites across New Brunswick and Massachusetts.
Adam Kriger, executive partner at ACON Investments, said: "Consumer demand for sustainable, high quality, great-tasting, good-for-you proteins continues to explode. ASC and its suppliers and customers are ideally positioned to meet these growing needs."
Almost 600 staff work across the combined entity, which will process and sell scallops and lobster to the retail and foodservice markets.
In a statement announcing the move, the buy-out house said: "Existing owners and management teams of all three businesses will continue to provide leadership to the platform and will be meaningful shareholders and partners alongside ACON."
Luc Doiron, the owner of Suncoast Seafood and now the president of ASC's Canadian operations, described the deals and the formation of the new company as "the catalyst for growth that our industry needs".
He added: "We see tremendous opportunity in our partnership with ACON and these two outstanding businesses to increase our production while continuing to provide the high-quality products that our customers have come to expect from us."
Just Food has asked for further information on ASC's sales and profitability, the make-up of its ownership and ACON's plans for further M&A.