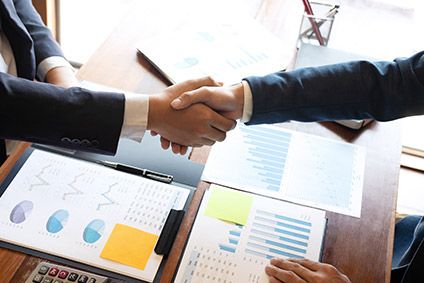 US private-equity house Paine Schwartz Partners has acquired a stake in Specialty New Fruit Licensing (SNFL), the grape developer that is part of international fresh-produce supplier AM Fresh Group.
Paine Schwartz Partners has bought a 30% stake, an investment a joint statement said would "accelerate SNFL's activities in varietal breeding, development and registration". Financial terms were not disclosed.
Alvaro Muñoz, one of the brothers that control AM Fresh and CEO of the business, said: "We … believe that through a strategic partnership with a leading agribusiness investment company, our growth strategy and vertical integration vision will gain greater momentum. The partnership with Paine Schwartz is a catalyst for the execution of our global consolidation and vertical integration plans, enabling a faster transformation in the table grape sector globally with a focus on meeting the dynamic needs of growers, retailers and consumers, worldwide."
Paine Schwartz Partners' portfolio includes US stone-fruit supplier Wawona Packing, which last week announced a merger with California-based fruit business Gerawan Farming. It also has investments in European farming group Spearhead International and vegetable seeds supplier Verisem.
Kevin Schwartz, Paine Schwartz Partners' CEO, said: "We share a common passion for the global fresh produce sector and a common vision for the unique growth opportunities that exist for AM Fresh within table grapes."