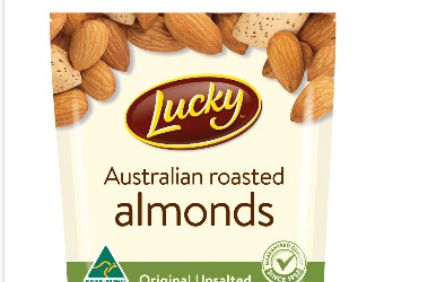 PepsiCo has signed a deal with Select Harvests to distribute the Australian firm's Lucky brand nuts, seeds and blends in China.
Select Harvests, which claims to be the largest nuts and healthy foods company in Australia, will manufacture the products while PepsiCo will be responsible for marketing, sales and distribution.
Select Harvests will co-invest with PepsiCo in marketing to support the launch of the brand in China.
The agreement has an initial term of five years.
Select Harvests' general manager consumer, Mark Eva, said: "Entering the China market in partnership with PepsiCo is extremely exciting for Select Harvests and the Lucky Brand.
"This allows Select Harvests to participate in the increased consumption of plant-based foods, nuts and seeds in China, which is accelerating as consumers become more affluent and knowledgeable about the nutritional benefits of nuts and seeds."
Ram Krishnan, president and CEO of PepsiCo's operations in Greater China, said: "PepsiCo believes in and has been fulfilling our company's concept of 'in China, for China, with China.'
"As the Chinese economy develops, the demand for more healthy and nutritious products is ever growing. Entering China's nut products market is an important step in our company's development strategy. We are very glad to cooperate with Select Harvests to provide quality and nutritious products to Chinese consumers."