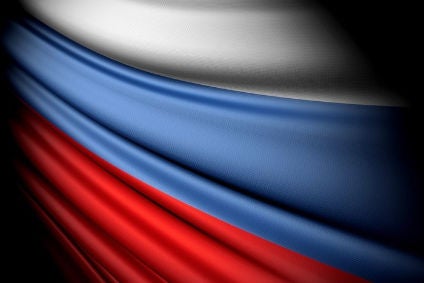 PepsiCo and Danone , two of the largest dairy groups in Russia, have expressed their disquiet about changes to safety regulations in the country.
According to business daily Kommersant , Russia's Agriculture Ministry have ruled dairy companies must provide extra veterinary safety documents.
The newspaper suggested dairy companies in Russia could stop production unless the regulation is overturned.
"Essentially this means that starting this March, production may stop, and supplies of milk to retailers may end," a spokesperson for PepsiCo's Russian business told Kommersant, according to a report in the English language The Moscow Times.
Contacted by just-food today (9 March), a PepsiCo spokesperson said: "Like all other dairy suppliers, we are concerned about the new requirements set by this order. We are working with the industry and the government on a viable solution."
French dairy group Danone said it was also in talks with the Russian government.
"We share position presented in the article. We currently work together with the Ministry of Agriculture in order to change the order accordingly," a spokesperson for Danone's Russian arm told just-food.