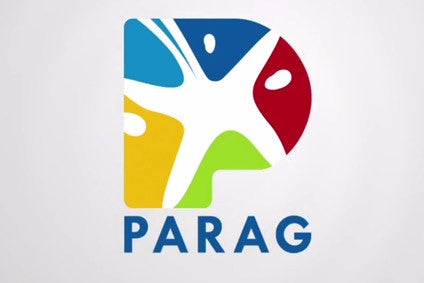 India's Parag Milk Foods has appointed PepsiCo executive Vimal Agarwal as its new CFO.
Agarwal, who has worked for PepsiCo for over 13 years, is set to join the publicly-listed dairy business on 21 December.
He is to replace Bharat Kedia, who resigned from Parag Milk Foods in July after two years with the company to join Indian media group Zee Entertainment Enterprises.
Agarwal joined PepsiCo in 2004 from ICI, working first as a plant finance manager at the US-based giant's site in Roha.
His most recent role at PepsiCo has been head of finance for the company's supply chain and manufacturing operations in India, a position he has held since July 2015.
Parag Milk Foods issued its most-recent set of quarterly results earlier this month. In the second quarter to 30 September, the company generated revenue of INR5.05bn, up 6.7% year-on-year. Its net profit after tax more than doubled to INR249m.
The figures contributed to six-month revenue of INR9.17bn, a rise of 7.1% on the corresponding period a year earlier. Half-year net profit after tax stood at INR353.6m, versus INR221.9m in the first half of the previous financial year.