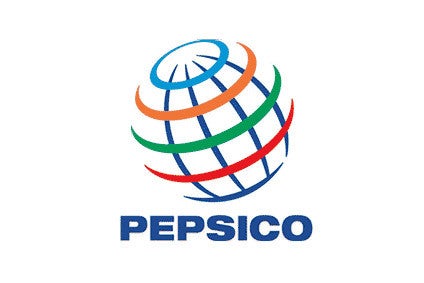 PepsiCo has added a new line to manufacture children's yogurt at its dairy production facility in Nizhny Novgorod in Russia.
The facility, which also manufactures infant formula, will now produce yogurt under the Agusha and Miracle Babies brands. The new line brings total capacity at the plant to more than 400 tonnes of finished products per day, PepsiCo revealed.
Forty jobs will be added at the site, the company noted.
PepsiCo initially began its investment project in Nizhny Novgorod in 2014. Over the past three years, the company has reconstructed the plant, installed new processing equipment and commissioned bottling and packing lines for baby food under the brands Agusha and Miracle Babies. In 2015, the plant began to produce milk and milkshakes and, in the summer of 2016, a drinking yogurt line was launched.
PepsiCo now operates 15 production lines at Nizhny Novgorod, where, in addition to its children's dairy brands, it produces milk, yogurt, butter, fermented baked milk and sour cream under the brands of Little House in the Village, Merry Milkman and Frugurt.