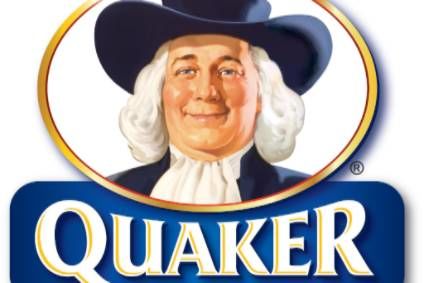 PepsiCo and General Mills have become two of the latest consumer goods groups to make products available through Amazon Dash, the service that allows US consumers to re-order at the touch of a button.
Three food brands owned by PepsiCo – Doritos, Quaker and Stacy's Pita Chips – have been added to the list of lines shoppers can re-stock via Amazon Dash. The company, which was already marketing beverage brand Gatorade through the service, has also added O.N.E. coconut water to its drinks lines usin the service.
General Mills, meanwhile, has signed up its Nature Valley snack bar brand. The company's Larabar brand is already using the service.
"PepsiCo is always looking for new and innovative ways for shoppers to engage with our brands…the Dash Button was one of those unique opportunities," said David Orr, global customer lead at PepsiCo. "We have been very pleased with shopper feedback and engagement since the launch and look forward to expanded learnings moving forward."
ConAgra Foods, the US food manufacturer, is pushing four of its products – ConAgra's Hunt's tomatoes, Slim Jim meat snacks, Orville Redenbacher's popcorn and David sunflower seeds – through the service.
"Our aim is to make shopping for our products as convenient as possible, allowing consumers to buy our brands wherever and whenever they choose. We see the Amazon Dash as a great way to bring this convenience to consumers," Jonas Paretzkin, director for emerging technologies and e-commerce at ConAgra, told just-food.
The brands were among 78 consumer products to join the Amazon Dash service, which was launched last year. Twenty-eight brands, including six food brands, were already part of the service. The Dash buttons are available only to members of Amazon's membership service Amazon Prime.
"We're thrilled with the positive response we've seen for Dash Buttons – and we heard loud and clear from customers that they wanted more brands, more categories, and more products in the program. We're excited to now offer over 100 Dash Buttons representing top-name brands across dozens of retail categories and thousands of product options," said Daniel Rausch, director of Amazon Dash. "Prime members are using Dash Buttons at an increasing rate – over the last three months, Dash Button orders have grown by more than 75%. Customers are using Dash Buttons more than once a minute, helping ensure they never run out of their everyday essentials."