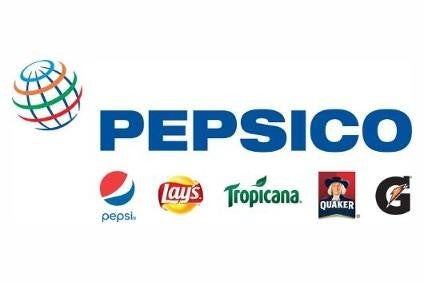 The Indian state government of Karnataka has given PepsiCo permission to build a major new soft drinks and snacks manufacturing plant 200km south-west of Bangalore, an official has confirmed to just-food.
A government panel headed by Karnataka chief minister Siddaramaiah, a member of India's opposition Congress Party, has cleared the project, which will be built in Nanjanaugud in the Mysore district in the southern part of the state.
Under the agreement, a government official told just-food, Karnataka will provide funding and assistance to boost transport and energy infrastructure serving the plant. The state is vying for industrial investments, competing with its neighbours such as Maharashtra, the home of Mumbai.
Other Karnataka officials also confirmed to just-food the multinational plans to invest INR5.9bn (US$88.7m) in building the plant. Once operational, the plant is expected to generate 900 jobs at the site. PepsiCo managers and spokespeople refused to comment further on details of the investment.