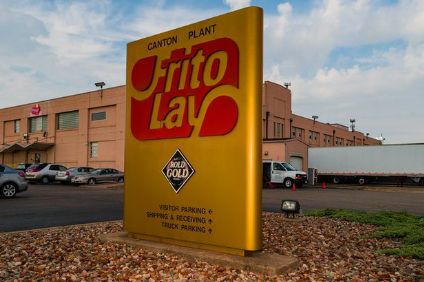 Food and drink heavyweight PepsiCo is hoping better-for-you product lines can further boost its US snack sales.
Announcing its financial results for the first quarter of 2018 yesterday (26 April), PepsiCo recorded a 3% increase in sales – to US$3.61bn – for its Frito-Lay North America division.
PepsiCo chairman and CEO Indra Nooyi described the performance as "solid" in a post-results briefing with analysts and said growth was partly the result of innovation and its ability to "fully capitalise on consumers' growing desire for organic non-GMO snacks with no artificial ingredients".
Nooyi added: "Demonstrating our focus on lifting and shifting successful ideas around the globe, we recently introduced Red Rock Deli to select markets in the US.
"Red Rock Deli has been a breakout success in Australia that addresses millennials' desire for high-quality food offerings, with credentials like Non-GMO Project Certification and no artificial flavours or colours."
Turning to its Quaker Foods North America arm – where sales for the quarter were flat at $601m – Nooyi said mid-single-digit retail sales growth was boosted by a new advertising campaign highlighting the functional benefits of oatmeal.
Outside the US, PepsiCo is looking to make headway by taking its healthier snacks into new markets.
"We have expanded Lay's Oven Baked to 14 markets, with plans to nearly triple that number in the next two years," Nooyi said.